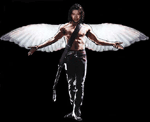 Schematic Heaven Has Moved !
You will be automatically forwarded to the new address in approximately 10 seconds . . .
If you are not taken to the correct web site automatically, please click on the link above. You may also want to make a note of, or bookmark the new address.